Celebrating Achievement
C.A.R.E. Awards
What are the C.A.R.E. Awards?
Watch our short informational video: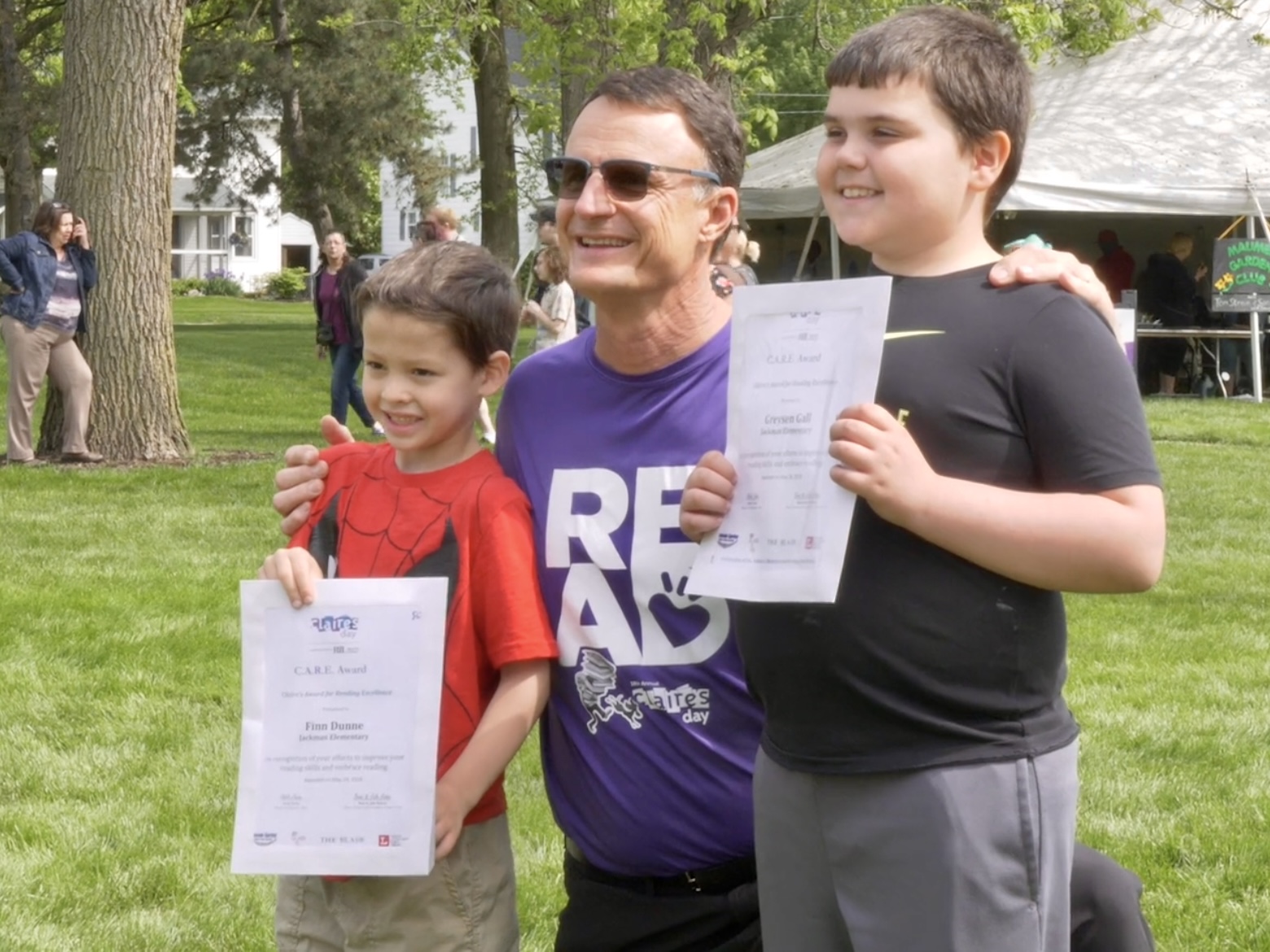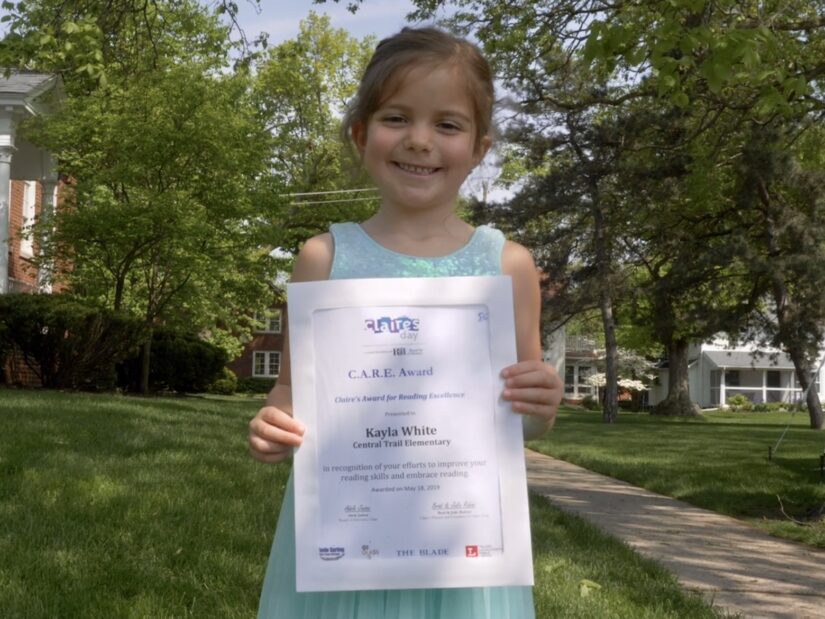 C.A.R.E. Award Ceremonies
Online C.A.R.E. Award Nominations Have Closed.  Questions regarding the C.A.R.E. Awards may be directed to: Kristin Zilke, Claire's Day Coordinator, at 419-242-7323 or kristin.zilke@toledolibrary.org.
C.A.R.E. Award Ceremonies
The awards ceremonies will happen at one of our two Claire's Day events this year: Toledo (May 7, 2022) and Maumee (May 21, 2022).
Schools will receive a notice regarding the award recipients and the scheduled time for their students' awards ceremonies. The schools are responsible for notifying the parents, school officials, and the teachers by distributing the C.A.R.E. Award letters to the students.
Every child who receives a C.A.R.E. Award also receives a certificate to select one free book by a participating Claire's Day author/illustrator. This certificate must be used at the Claire's Day book festival.
2022 Claire's Day Authors & Illustrators